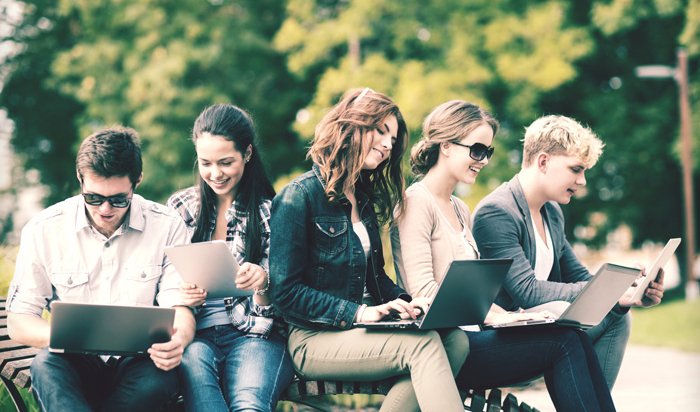 An extra 5% off on current student fares!
On 23. 06. 2015. Croatia Bus and X-ica.com signed the agreement on cooperation, by which all students studying in Croatia, members of the portal, became eligible to receive an extra 5% discount on the current student fares on domestic bus lines.

For more information please read here.